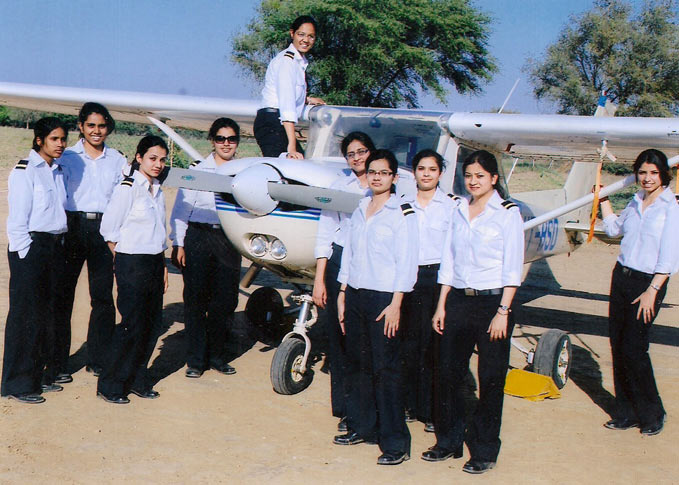 Book From Jaipur to Banasthali Vidyapith Taxi & Maharaja Car Rental Service
Maharaja Cabs offer special taxi service for banasthali vidyapeeth students and their parents to book a taxi from Jaipur to banasthali vidyapeeth at affordable price. Maharaja Cab is a popular name in Jaipur for providing safe cab service and we assure you that all our drivers are local and follow all the safety rules issued by local state government.
It was on October 6, 1935 that Smt. Ratan Shastri and Pandit Hiralal Shastri founded Banasthali to fill up the vacuum caused by the sudden death of their highly talented and promising daughter Shantabai. They had high expectations that she would work for women's cause when she would grow up. But destiny ordained otherwise.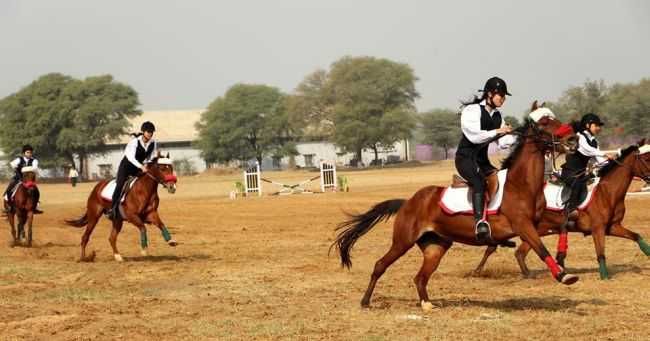 Banasthali Vidyapith is a women's university in the Tonk district in Indian state of Rajasthan. It is a deemed university offering programs at school, undergraduate, postgraduate and doctorate level. The university is fully residential. women's higher education institute which offers an integrated system extending from the primary to the Ph.D. level.
Banasthali is one of the five higher education institute in India meant exclusively for Women. Over these seventy five years Banasthali has developed into a National Centre for women's education. Banasthali's educational programme aims at an all-round development of the student's personality. To achieve its objective of 'synthesis of spiritual values and scientific achievements of the East and the West'
(i) Physical, (ii) Practical, (iii) Aesthetic, (iv) Moral and (v) Intellectual. This way the students develop an integrated and balanced personality.
More Information Please Contact Us Our Executive - Mr. Singh -9571713456