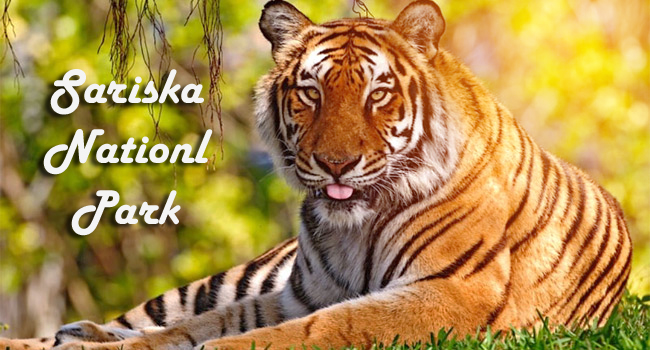 Sariska National Park
Maharaja cab approved by govt. of India, Ministry of tourism and deal with hotels reservation, sightseeing, wildlife and adventure tourism all India.
Ø Sariska Wildlife Sanctuary
There are the ruins of the medieval temple of Garh rajor belongs to the 10th century.
Ø Major wildlife attractions
In Sariska park, you will see Leopard, Wild dog, Jungle cat, Jackal, and Tiger.
· Sariska National Park Safari
Safari in Winter - Safari Timing:- Morning Safari- 6:30 Am to 10:30 Am Evening Safari- 2 pm to 6 pm
Safari in Summer - Safari Timing- Morning Safari – 6 Am to 10 Am Evening Safari – 2:30 pm to 6:30 pm If you want to visit Sariska National Park then Book a car/cab/taxi and visit Sariska parka and also get Jeep safari in Sariska.
For booking, you can Call 24*7 Mr. Singh 9571713456, 7976135260